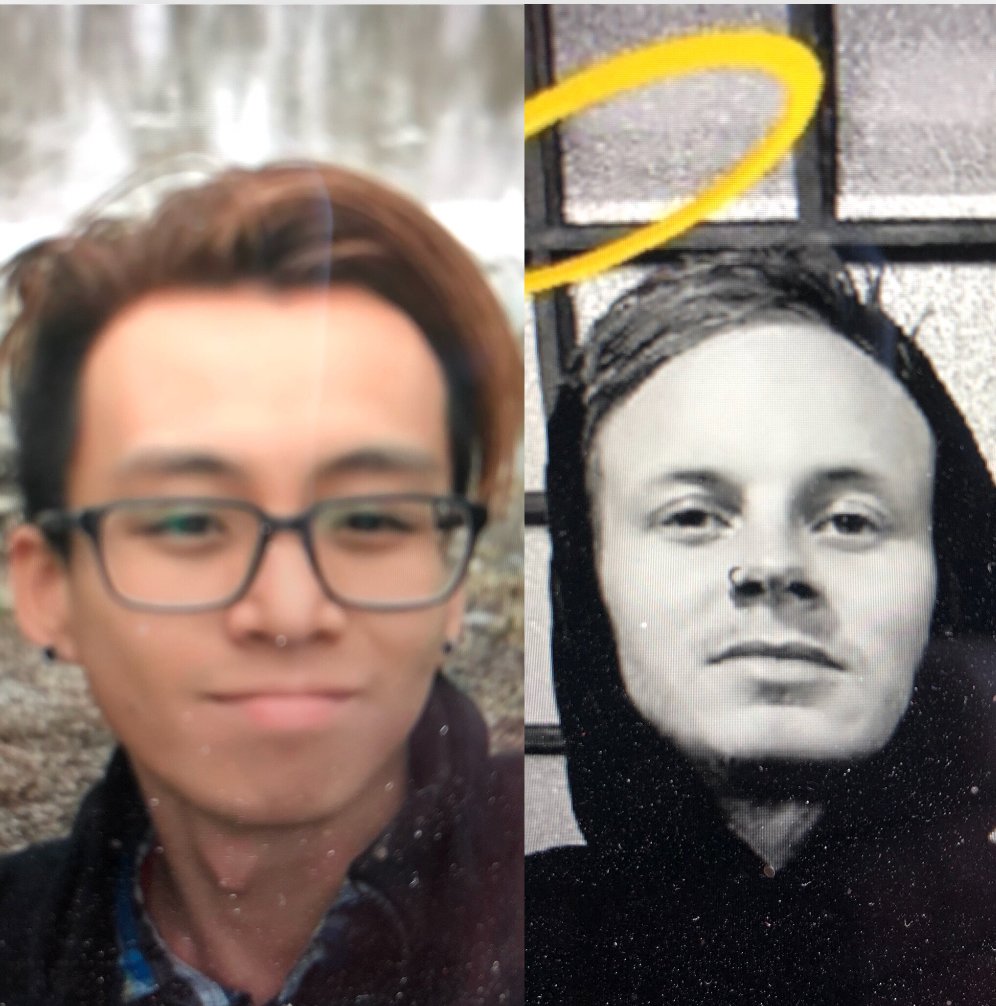 Remember the Philakone hack and how the crypto sycophants desperately tried to help him get back on his feet? Remember when Phil declared his love for Zeke Echelon for helping him recover from the hack and that he had somehow turned into the best guy in the world?
If you didn't know by now, it was all a lie. Well, maybe not ALL of it. Philakone did get hacked. But everything after that is an 'untruth compounded to the power of ten'. Let us lay it out for you before we show you a screenshot that is just a snippet in our possession regarding the truth:
Philakone did get hacked.
Zeke Echelon was the guy that hacked him.
Zeke stole a ton of Philakone's and investors money.
Investors money? Yes, Philakone trades/moves markets with and for larger investors.
Zeke found a sizable amount of incriminating info on Phil when he hacked him.
Zeke leveraged that info for cash and Phil's pronouncements that Zeke was a stand-up guy.
Zeke ran off with the cash and hasn't been seen or heard from in more than a month.
Philakone has been attempting to recover quickly from the episode and the stolen investor cash.
Here is the screenshot that discusses the hack being executed by Zeke on Philakone:
That lays it out pretty good. As do the files below that again point you too statements from Philakone like, "He has so much shit on me that he could destroy my life!" These conversations confirm what that meant, who he was talking about, and why. Be very, very careful who you trust in this space.
Links to data:
https://anonfile.com/F3FeNbd8b3/PhilakoneData_-_Copy.zip
https://anonfile.com/65FaN3d1b5/Philakone_c__-_Copy.zip
https://anonfile.com/x0FaNad4bf/Philakone_a__-_Copy.zip
https://anonfile.com/26F8Ned0bb/Philakone_b__-_Copy.zip
https://anonfile.com/F3FeNbd8b3/PhilakoneData_-_Copy.zip
This info provided by: @cryptodeathleak and others
https://theicojournal.com/wp-content/uploads/IMG_4104.jpg
1006
996
Rogue Trader
/wp-content/uploads/logo-header.png
Rogue Trader
2018-04-03 10:51:50
2018-04-04 12:44:28
Remember The Philakone Hack? We Know Who Did It Now (screenshots)